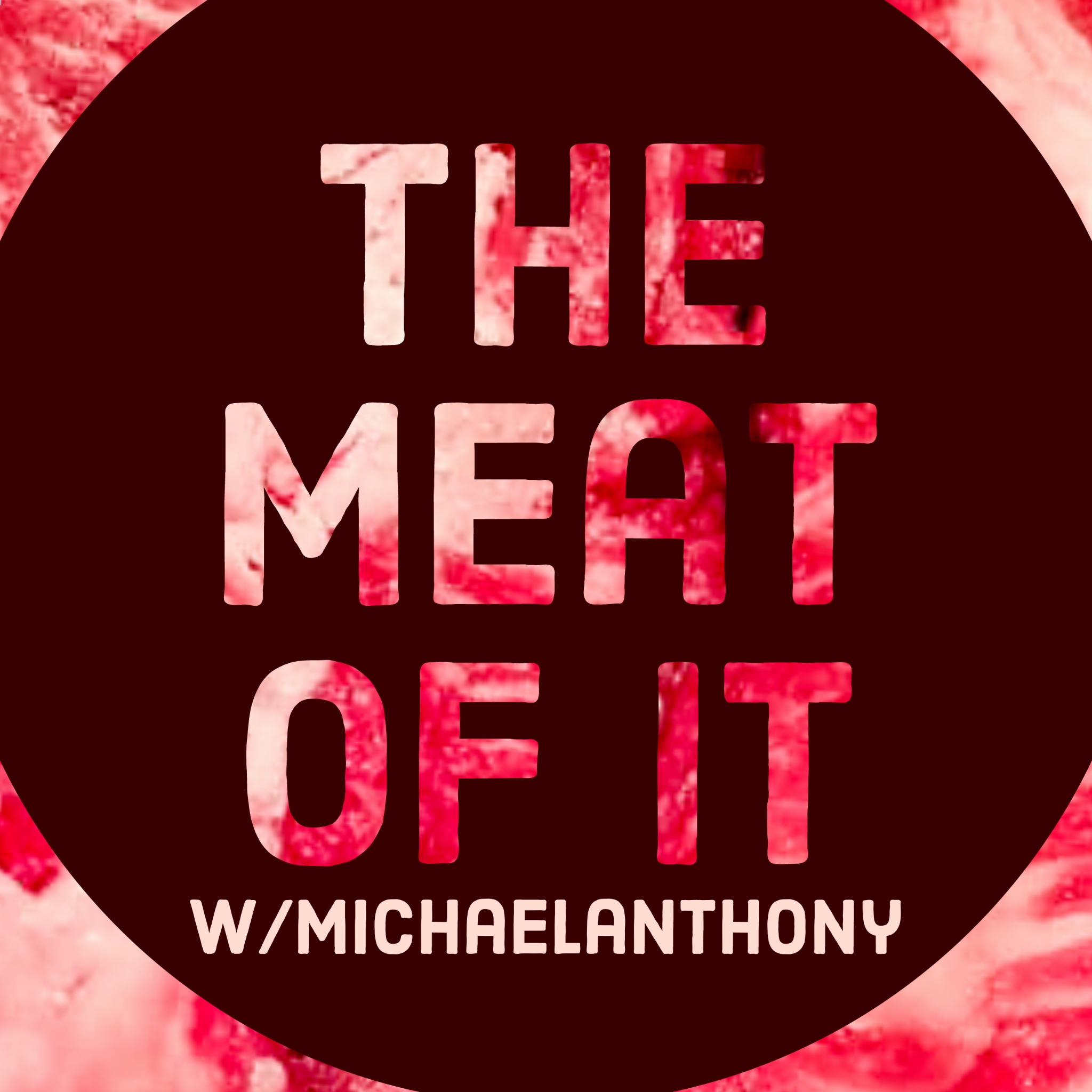 Michael Willis joined me for a chat about his carnivore journey! A facilities manager and granddad in his early fifties, Michael has lost over 100 pounds and, perhaps more importantly, improved his wellbeing from the inside out with a keto-carnivore lifestyle! 
Michael's healing began with a ketogenic diet. When he found his way to carnivory, his health improved even more. And, much like myself and many other carnivores, he is now an enthusiastic advocate for our surprisingly natural approach to health.
00:00  Intro to Michael's carnivore origin story!
01:37  Weight loss versus other benefits of deep healing through diet.
03:06  Michael and I compare our past attempts at dieting.
06:15  How an unhealthy diet is like smoking and other slow poisons.
08:38  The role of patience in achieving improved health.
11:04  How a healthy lifestyle can reverse signs of aging.
11:40  Pushback from non-carnivores ― and how to (respectfully) inform them.
15:40  Both Michaels reflect on their carboholic pasts.
16:52  How online communications help connect us to more people and knowledge.
19:15  Sourcing more meat from independent, mostly local farms.
20:40  The struggle to minimize culinary vices ― and the reasons.
22:23  How fiber is overrated (or even miscategorized) as a nutrient.
24:05  The importance of sharing your story.
26:26  The push for veganism, meatless Mondays, and the whole anti-meat agenda.
30:44  The importance of having support from family, friends, and others.
32:22  How everyday people can change each other's lives by sharing experiences.
35:07  How culture affects our views on diet and health.
38:16  Weighing the pros and cons of junk food versus diet.
39:23  Wrapping up the chat!
Afterwards, I chime in with a few more words to tie everything together. And to give some thankful shout-outs!
Michael's story, like the spirit with which he tells it, is full of hope. He shares that hope with us generously in this conversation, and I hope some of that rubs off on you.
Michaelanthony
For $25 in FREE MEAT for your 1st order, visit https://www.crowdcow.com/l/ufezi5ovc2n. $25 of high-quality, local meat will then be shipped to me, as well. Thanks to everyone who has ordered!