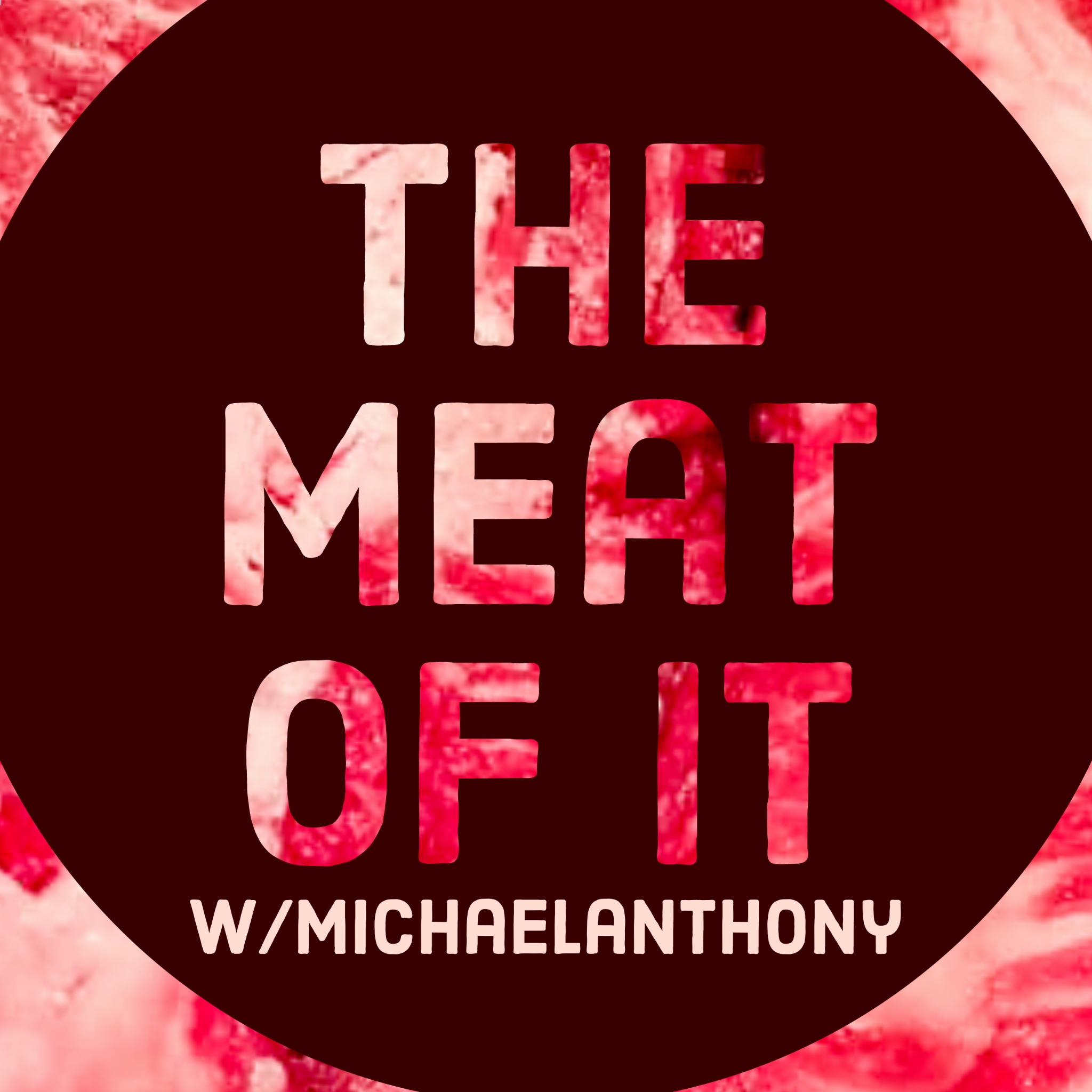 Yet another lifelong New Yorker is finally leaving the city. That's right ― I'm relocating!
Over the next few months, you'll be witnessing my transformation from a coddled city boy into a green-in-every-way outdoorsman!
I'm currently so hopelessly urban that I'm in the process of getting my driver's permit back. Not license ― permit! I need a permit to take driving lessons so that I can finally drive. I really should've done this twenty years ago. Regardless, it's exciting!
My plan is to move upstate or out-of-state to a few acres of land, including hunting grounds and somewhere to go fishing. A carnivore homestead! I'll be taking it step by step, though, so I'll probably be ordering from local farms for a while.
And while I'm getting myself out of the city, I'm getting my savings into cryptocurrency! Mostly Bitcoin. Another way to vote with our dollars against an alarmingly centralized banking network that is losing all credibility.
This is not advice, but here's where I'm investing my dough: land and Bitcoin.
Bill Gates is now the largest owner of farmland in the United States, and he doesn't want us to eat meat. At least not the real, all-natural meat that we've been eating for hundreds of thousands of years. But I'm going to have my own piece of this great country, and it will be dedicated to a freer, more natural life.
So here's to homesteading, cryptocurrency, and ― getting to the point ― liberty!
I hope that no matter your circumstances, you are finding every way possible to maximize your freedom. Because you were born free. The only rights we lack are the rights we give away. It's time to take them back!
All this and more in my latest rant, which turned out much longer than expected. A full half-hour!
Plus, the video includes a picture of me at 12 years old on a hiking trail in Austria in 1996! (19:00)
Did I mention the pictures from when I recently made liver jerky? That's at the very end. (27:21)
Thanks for watching and listening!
📺 https://youtu.be/AX2YgtewbO0 🥩
🥊https://rumble.com/ve7zl1-escape-from-nyc-crypto-carnivore-style.html 📺
Michaelanthony
【Social Media, etc.】
Mailing List: http://tribe.meatgoth.com
Podcast: https://themeatofit.podbean.com/
YT: https://www.youtube.com/channel/UCf6KKvTXvVzKru76pNbABhA
Meditativation: https://www.youtube.com/channel/UCIz5NhyCaNNsbJw78-l_svA
IG: https://www.instagram.com/meatgoth
Twitter: https://twitter.com/themeatgoth
Patreon: https://patreon.com/MichaelanthonyM
Rumble: https://rumble.com/c/c-564807
Music: http://www.the2ndlaw.com