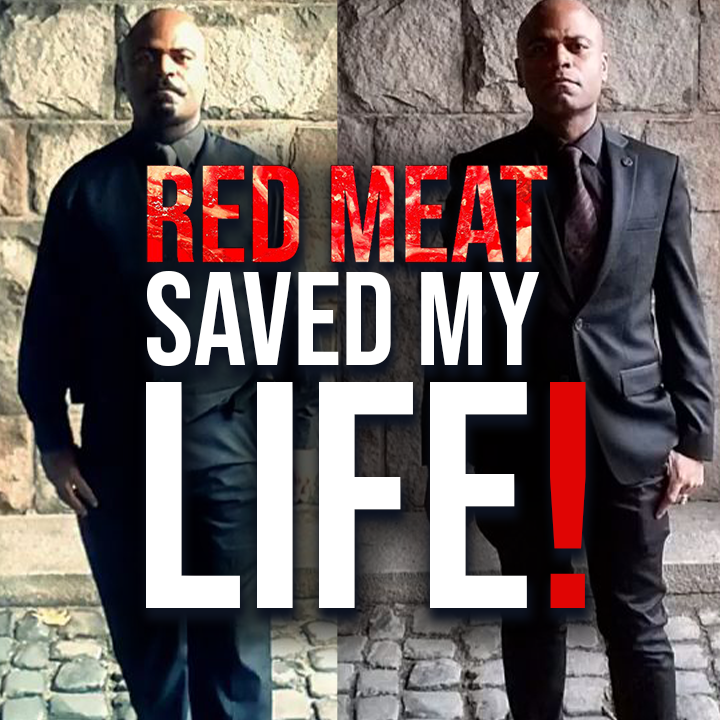 After four years as a carnivore, it's time for a new "about me" video! In this short, rapid-fire intro to my personal health journey, I'll explain how eating fatty red meat saved my life.
Along the way, I hope to inspire others to learn from my mistakes and recovery.
And while I'm at it: a quick reminder that meat is also good for the environment!
Thank you to everyone who has followed my message over the years.
Eat meat, stay healthy, and live free!
Michaelanthony
None of this is medical advice, but I hope it helps you as you consult trusted resources and professionals.
Special thanks to my supporters on Patreon!
"Meat is Green" shirt available at meatisgreen.com.
"Don't Tread On Meat" banner and other merch available at art.themeatofit.com.
For $25 in FREE MEAT for your 1st order from Crowd Cow, visit: http://cc.themeatofit.com. Or get $100 in discounts off your 1st 3 orders as a new member! $25 of high-quality, local meat will then be shipped to me, as well. Let's support small, local, sustainable, and humane ranches and farms. Thank you!
For 10% off of the Carnivore Bar and more, visit https://carnivorebar.com/ and use the code: MICHAELANTHONY. Portable, shelf-stable bars made of 100% beef and fat with optional sea salt. Perfect for busy carnivores. Ideal for preppers, too! 
🚀 http://odysee.themeatofit.com/
🎧 http://podcast.themeatofit.com/
🥊 http://rumble.themeatofit.com/
⏰ http://tiktok.themeatofit.com/
🥓 http://paypal.themeatofit.com/
🍖 http://patrons.themeatofit.com/