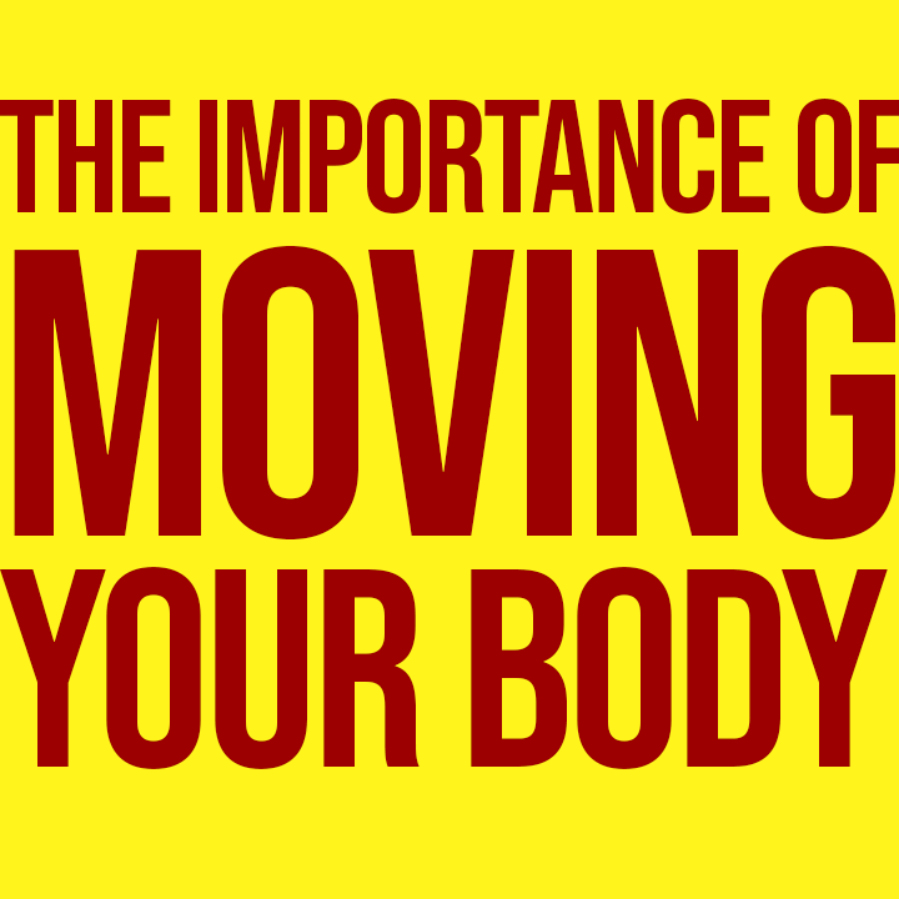 I've been doing a LOT of running, jogging, walking, and biking. More than ever, moving my body has become an obsession! I even have a pulled hamstring, after just a few days ― and many miles, pushing myself hard and enjoying the challenge.
Since I had to slow down, it seemed like a good time to share this evolving passion with you. Let's walk and talk about the importance of movement for the human animal!
How are you keeping active as the seasons change?
Eat meat and move your body,
Michaelanthony
P.S. The book I recommend in this video is Running and Being, by Dr. George Sheehan. A masterpiece of mind-body inspiration!
Special thanks to my supporters on Patreon!
For $25 in FREE MEAT for your 1st order from Crowd Cow, visit: http://cc.themeatofit.com. Or get $100 in discounts off your 1st 3 orders as a new member! $25 of high-quality, local meat will then be shipped to me, as well. Let's support small, local, sustainable, and humane ranches and farms. Thank you!
For 10% off of the Carnivore Bar and more, visit https://carnivorebar.com/ and use the code: MICHAELANTHONY. Portable, shelf-stable bars made of 100% beef and fat with optional sea salt. Perfect for busy carnivores. Ideal for preppers, too! 
🚀 http://odysee.themeatofit.com/
🎧 http://podcast.themeatofit.com/
🥊 http://rumble.themeatofit.com/
⏰ http://tiktok.themeatofit.com/
🥓 http://paypal.themeatofit.com/
🍖 http://patrons.themeatofit.com/
Nothing I say is medical advice, but I hope it helps you as you consult trusted resources and professionals.