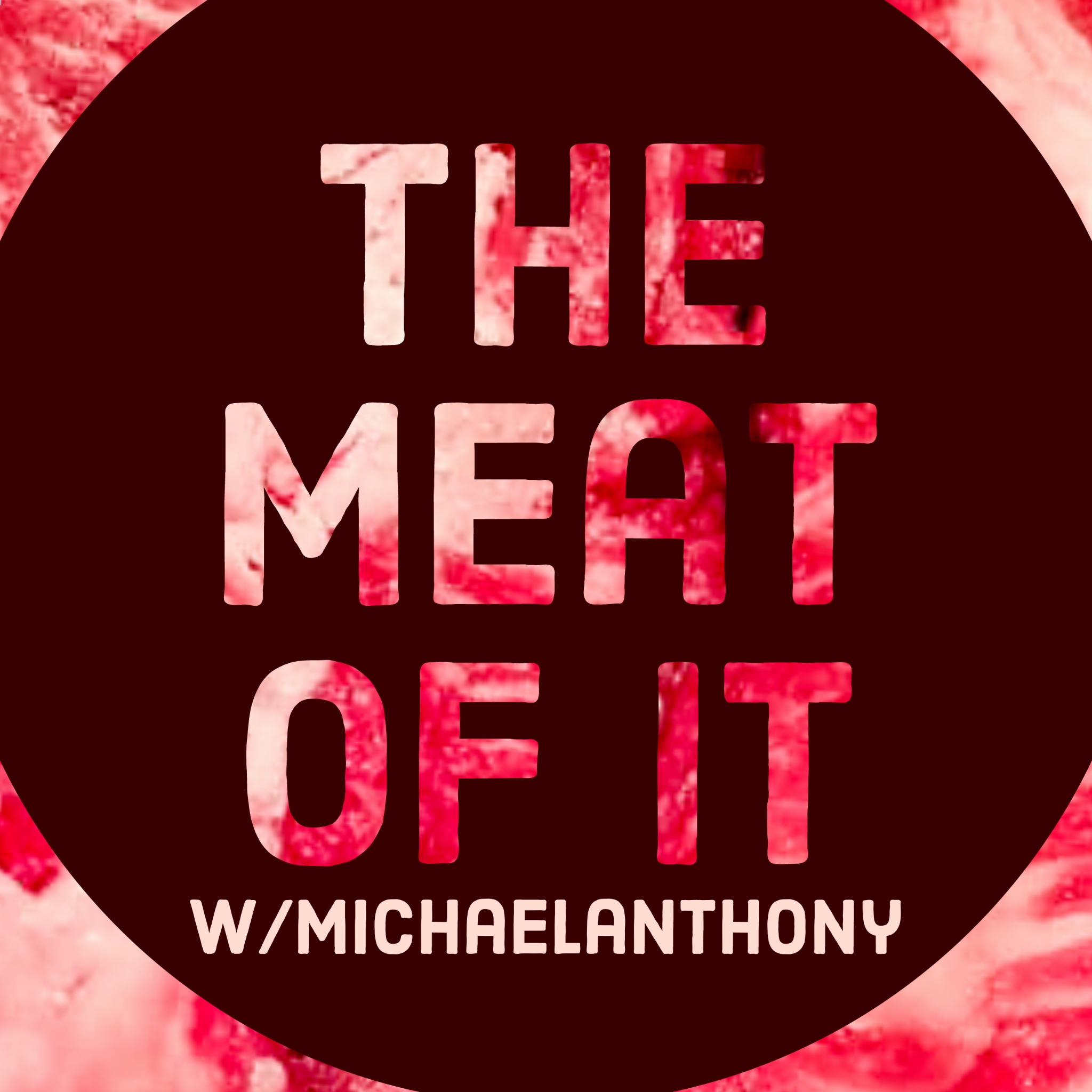 Introducing: 𝙏𝙃𝙀 𝙈𝙀𝘼𝙏 𝙊𝙁 𝙄𝙏, a carnivore podcast about life. A series of solo rants and unusual conversations!
In this podcast, I'll be focusing more on the carnivore diet and lifestyle, but tying it into life's everyday and big-picture perspectives.
Yes, I really, really had to change the title of my podcast again. This time, it's for keeps. I swear!
This is also a video podcast, so be sure to watch on YouTube and Rumble for bonus content ― like pictures of my delicious food!
I'm excited to be making videos and carnivore content again, along with continuing the podcast.
My apologies for the audio quality this time; due to technical difficulties, the recording required extensive repairs. I felt the content was worth saving, and I hope you agree.
Thanks for listening ― and watching!
Michaelanthony


【Social Media, etc.】
Mailing List: http://tribe.meatgoth.com
Podcast: https://themeatofit.podbean.com/
YT: https://www.youtube.com/channel/UCf6KKvTXvVzKru76pNbABhA
Meditativation: https://www.youtube.com/channel/UCIz5NhyCaNNsbJw78-l_svA
IG: https://www.instagram.com/meatgoth
Twitter: https://twitter.com/themeatgoth
Patreon: https://patreon.com/MichaelanthonyM
Rumble: https://rumble.com/c/c-564807
Music: http://www.the2ndlaw.com