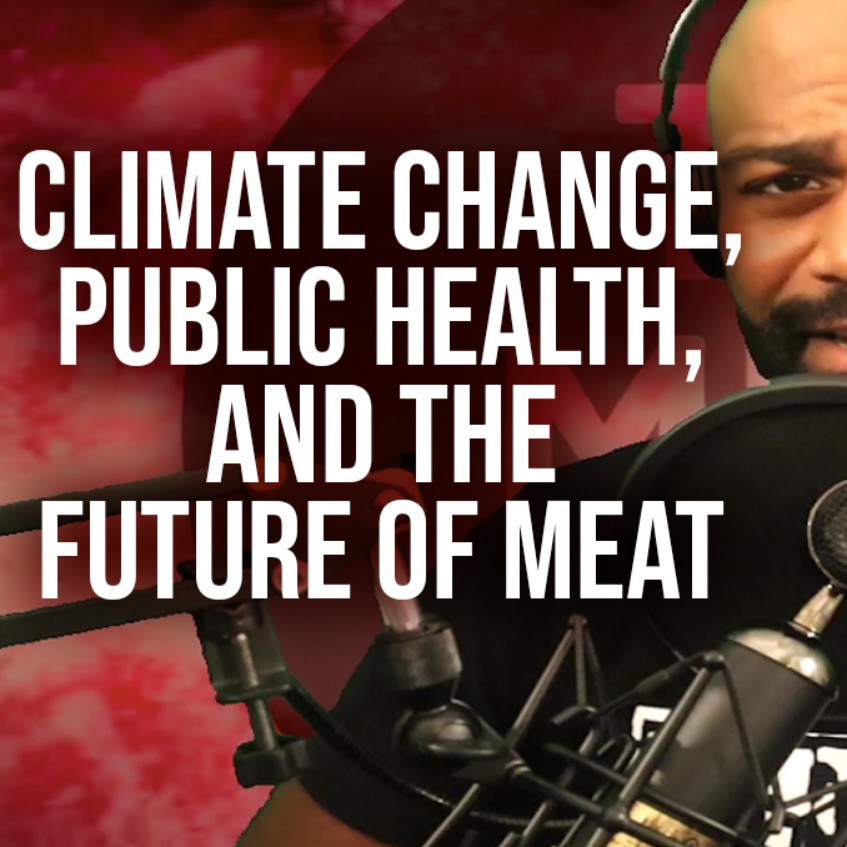 The United States government is officially treating climate change as a public health issue ― and that's a bad thing. The Department of Health and Human Services has established an Office of Climate Change and Health Equity. Their goal: to set policies, regulations, and laws that meet the standards of misinformed environmentalists.
With "experts" claiming that meat harms human and environmental health, this has implications for the future of animal-based lifestyles.
More and more personal freedoms are being considered an unacceptable risk to others' health and safety. Under national policies shaped by an anti-meat agenda, that would include a carnivore diet ― or any meat eating.
Will we lose the freedom that allowed us to find health by contradicting The Official Science™? It's important to ask these questions while we still can!
Eat meat and live free, 
Michaelanthony
For $25 in FREE MEAT for your 1st order from Crowd Cow, visit: http://cc.themeatofit.com. $25 of high-quality, local meat will then be shipped to me, as well. Let's support small, local, sustainable, and humane ranches and farms. Thank you!
For 10% off of the Carnivore Bar and more, visit https://carnivorebar.com/ and use the code: MICHAELANTHONY. Portable, shelf-stable bars made of 100% beef and fat with optional sea salt. Perfect for busy carnivores. Ideal for preppers, too!
Special thanks to my supporters on Patreon! Extra special thanks to Grigori for also donating via PayPal!
🚀 http://odysee.themeatofit.com/
🎧 http://podcast.themeatofit.com/
🥊 http://rumble.themeatofit.com/
⏰ http://tiktok.themeatofit.com/
🥓 http://paypal.themeatofit.com/
🍖 http://patrons.themeatofit.com/